How To Get A Loan
It's easier than 1-2-3. Let's see how!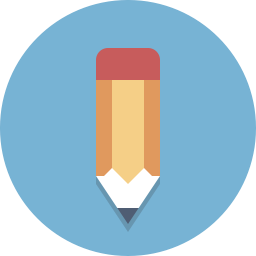 Step One:
Call or fill out an application
Give us call at (706) 722-8904 or fill out a super fast online loan application and we'll call you! In just a few minutes we can figure out together which loan product will work best for you. We have extraordinarily liberal credit policies, ensuring almost anyone can get a personal loan, car loan, or starter loan to build your credit! You can also visit our office in person at 2505 Peach Orchard Rd, Suite 1 – right here in Augusta, GA.
Step Two:
We'll call you to clear up the details
If you filled out the application online, you'll need to allow us time to receive and review the application. This takes longer than calling us directly, but we'll get back to you as soon as we see it. We always recommend calling us after you submit the online application so there won't be any delays.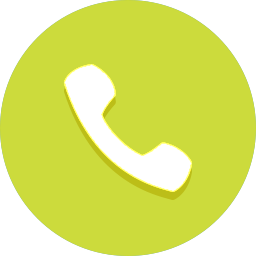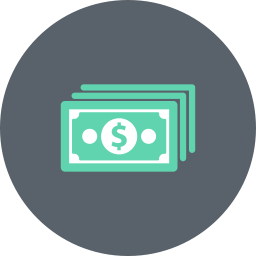 Step Three:
Get your loan in about 45 minutes!
With loans from $100-10,000, you'll get the money you need quickly to pay your bills, buy that car, purchase that thing you really want, or start the processes of building or rebuilding your credit score. We're here to help you throughout the process, and we'll make sure you're comfortable the entire time. We know getting a loan is a big decision, that's why we'll do our best to make it fast, easy, and convenient.
Interest rates vary depending on the loan product you choose.
Call or come by our office for details.
Business Address
2505 Peach Orchard Rd, Suite 1 
Augusta, GA 30906
Business Hours
Monday-Friday: 9 am – 6 pm
Weekends: closed
Call our office
(706) 722-8904