— Lending since 1939 —
Personal Loans
Build your credit
Get cash in hand quickly
How much do you need?
You're more than just your credit score.
Starter Loans
Borrow up to $300, even with bad or no credit. Jump-start your credit today!
Auto Loans
We have plans that will fit almost any budget. Let us help you get your dream car!
Have A Title Loan?
We'll payoff your title loan at another lender and lower your payments! Ask us how!
Get money right now!
Follow this easy step to get money quickly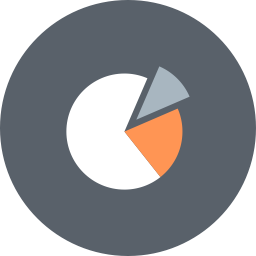 Apply online
or give us a call
We'll review your application after you submit it, or…
Apply over the phone: (706) 722-8904.
Our manager will call you
Or you can call us directly at (706) 722-8904! We'll make sure you have everything you need so that you'll know what to expect when you get to our office.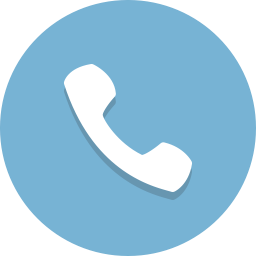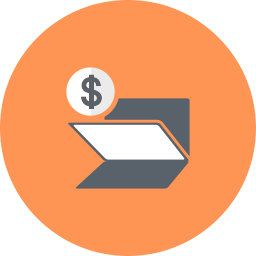 Get cash in hand quickly
From start to finish in as little as 30 minutes once you get to our office. We look forward to helping you!
Why people choose us
We've been in business since 1937. We're here when you need us the most.
Tabb Finance is
the right choice
for you if: